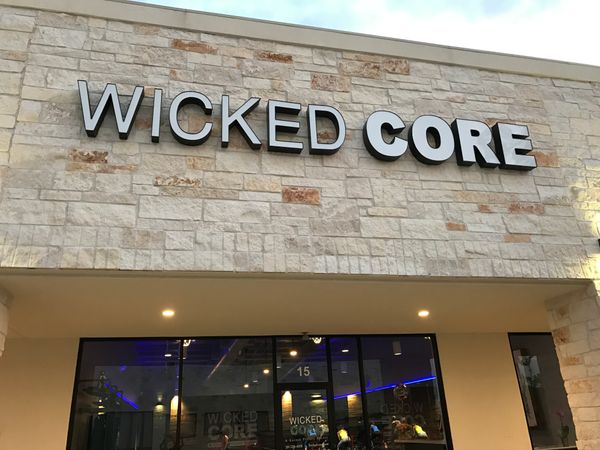 Spring Creek
Harmony Retail Center across from Panera Bread
Near 99 and Rayford
3555 Rayford Rd
Suite 15
Spring, TX 77386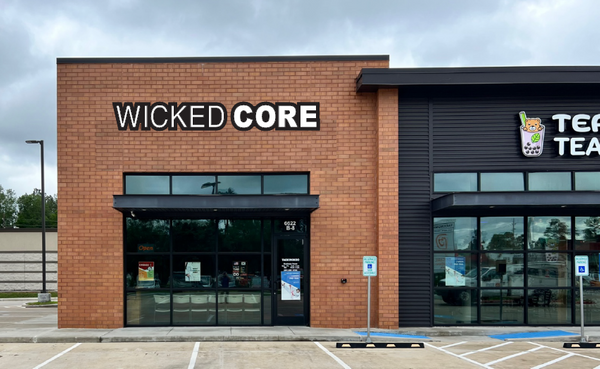 Magnolia
Located at the intersection of Honea Egypt Rd & Durango Creek, next to Dogtopia. Less than a mile from the intersection of 1488 and 2978, and 2 miles from the entrance to Woodforest.
6622 Durango Creek Drive
Suite B-8
Magnolia, TX 77354
Contact Us
We'd love to hear from you!