16 Class Challenge
Join our 16 Class Challenge today!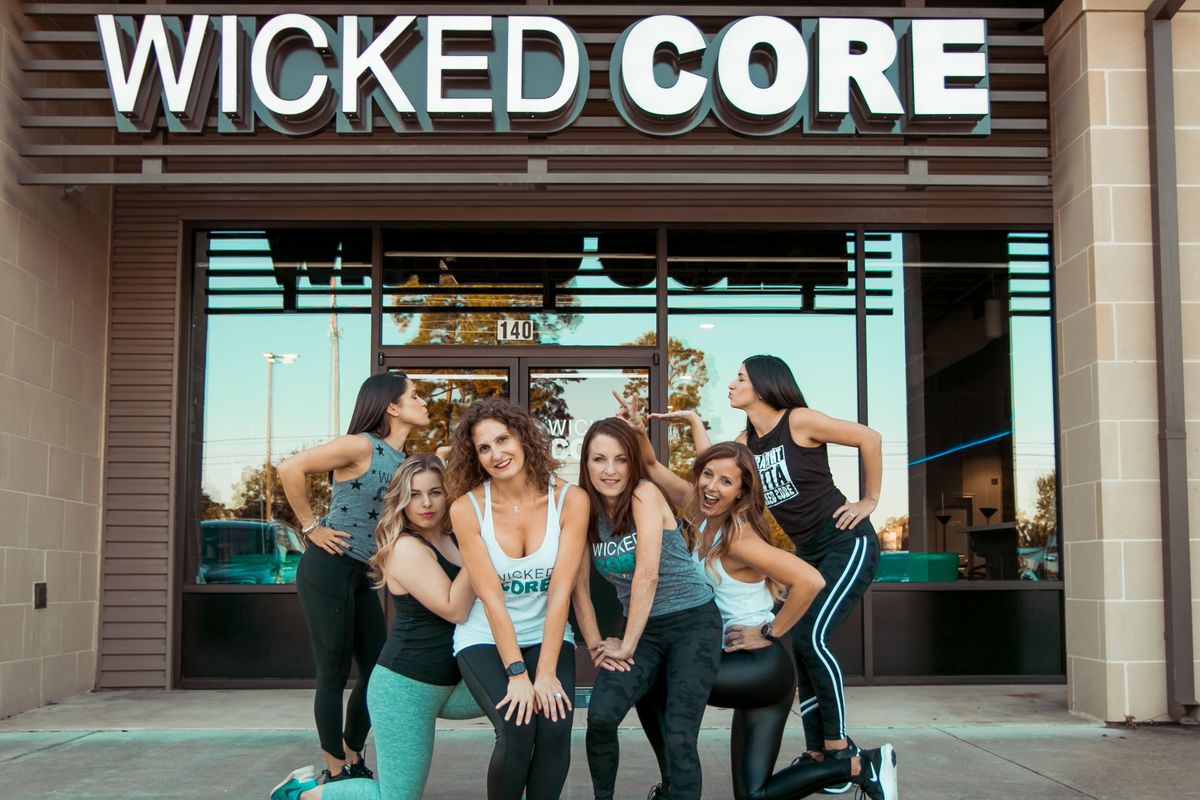 Complete 16 Classes this month!
How it works:
Commit to taking 16 classes at either location in February.
Starting February 1st you will track your progress in pursuit of 16 classes within the 28 days of February.(Extended to March 4th to complete due to the winter storm closing)
Rewards for Completion:
For everyone that completes the challenge you will be entered into a raffle for prizes including:
One free month of unlimited classes
5 Class Pack
Wicked Core T Shirt
Don't worry If you missed the start of our February Class Challenge, you can still join our March Challenge starting 3/5!