2022 New Year 90 Day Challenge
Join our 90 Day Challenge today!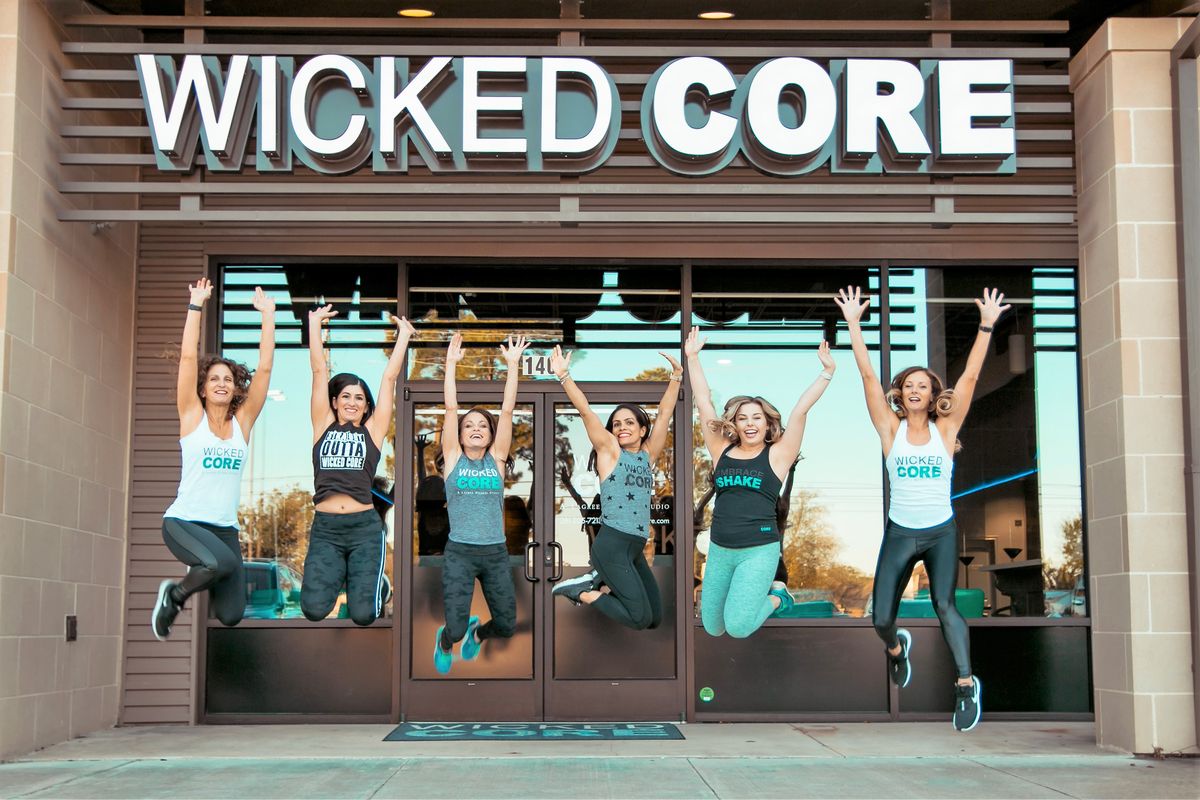 2022 New Year 90 Day Challenge
Commit to be Fit! Start 2022 out Wicked Strong!
How it works:
Commit to taking 4 classes per week (16 classes per month)
Sign up for a Body Composition Scan from Avid Body Analysis
2nd Body Scan the first week of April to find out your results
Prizes for Completion:
Monthly we will pick winners based on completing 16 classes. That means 3 opportunities to win raffle prizes, without having to wait the entire 12 weeks. Raffle Prizes include, one month of unlimited classes, 5 class pack and Wicked Core tank.
Upon final completion of the 12 week challenge, the clients with the highest percentage of body fat loss will be up for a Grand Cash Prize as well as 1 month of unlimited classes.
The cost for the 2 body scans, January & April is $100, which includes buy-in for the Grand Cash Prize!
Sign up today and schedule your Body Scan!
Avid Body Analysis will be at our Spring studio on Wednesday, January 5th 4-7 PM!
Sign up at the Spring Creek location
Or sign up directly at Avid Body Analysis office. www.avidbodyanalysis.com
We look forward to watching and helping you all achieve your fitness goals!