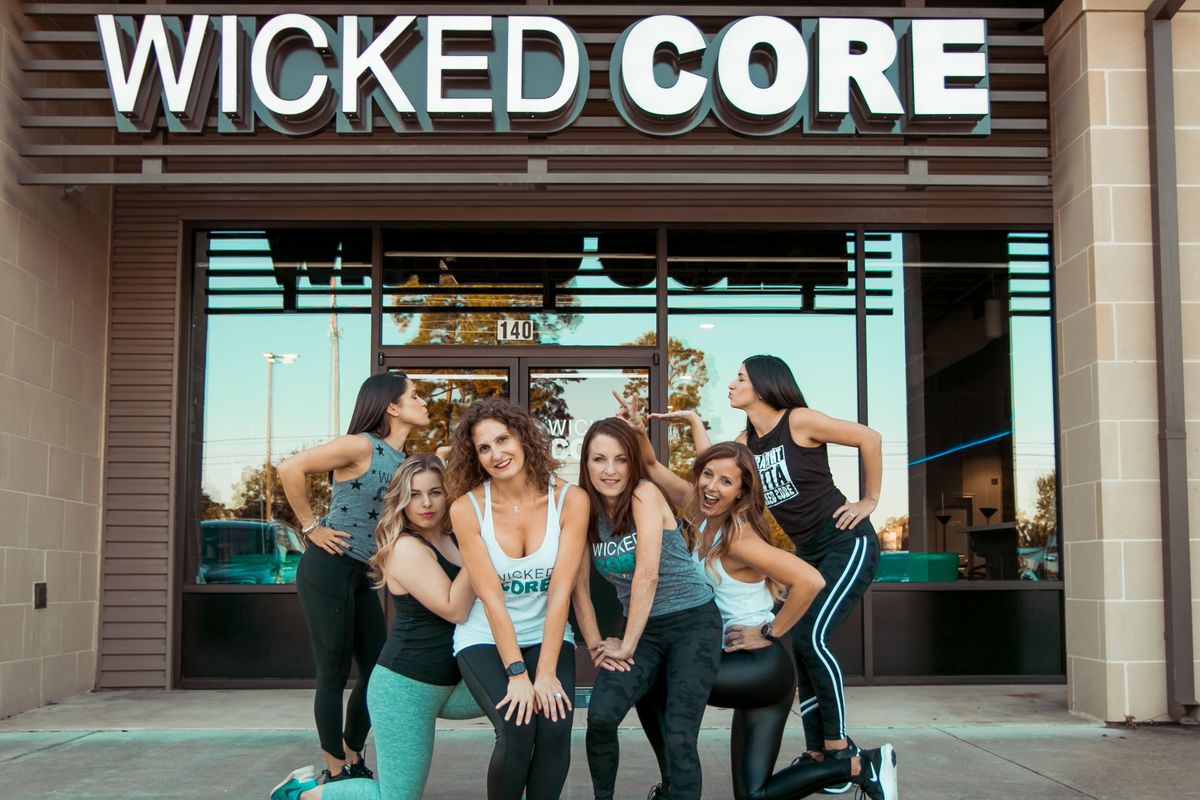 16 in 30 Day Challenge Update
Congratulations to all of you that have started and completed the 16 Class Challenge!
55 have completed the Challenge! Congratulations!
Elisa S
Sylena G
Lisa B
Anna Marie T
Jasmine J
Trina W
Mikki M * 1 month unlimited classes winner
Brittney G
Laura Y
Kirsten D
Lisa C
Alice C
Trish R
Praveen G
Shay S
Valerie D
Afifa K
Anita G
Kate B
Angela L
Ambre L
Ali S
Suzy O
Melissa K * 5 class pack winner
Melody H
Julie S * WC tank winner
Jeniffer M
KC S
Meredith B
Kellie R
Brittney D * 1 month unlimited classes winner
Jace T* WC tank winner
Lisa S
Paula B
Christine W
Rachel S
Betty D
Jennafer H
Theresa D
Candy F
Susan M
Yogeeta K
Sabina D
Nicole T
Liz L
Kristin A
Emily L
Jeff A
Matthew M
Amber P
Tiffany W
Deb K
Meredith P * 5 class pack winner
Heather B
Adriana P
How it works:
Commit to taking 16 classes at either location within September.
Starting September 1st you will track your progress in pursuit of 16 classes within the 30 days of September.
Rewards for Completion:
For everyone that completes the challenge you will be entered into a raffle for prizes including (one winner at each studio):
One free month of unlimited classes
5 Class Pack
Wicked Core T Shirt