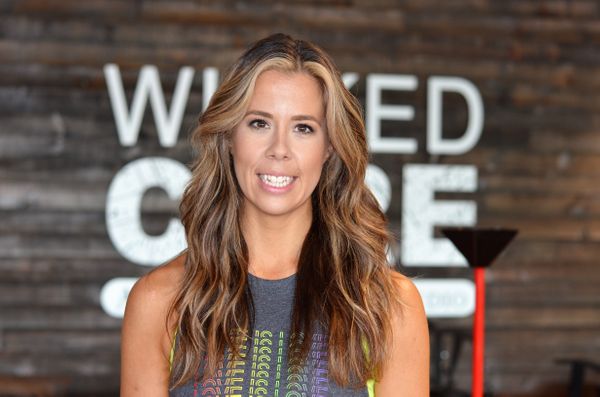 Natalie Wallace
Instructor
Natalie was born and raised in Spring, Texas. She went to Henderson State University in Arkansas, where she was an 8 time All-American Swimmer. She then moved to South Texas where she attended Texas A&M University. After graduating from TAMUK, she and her husband moved to Corpus Christi, TX and she started her career in Finance at Morgan Stanley. After the birth of her first son, she jumped at an opportunity to move back to Houston to be closer to family. She now lives in Spring with her husband, two sons, and too many pets to list!!! She loves spending her time working out, hanging out with friends and family, and drinking Margaritas in the sunshine!
Growing up Natalie was always very active and enjoyed every sport. She started swimming at age 7 and "retired" from swimming after finishing her last meet as a Senior in college. Once swimming was over, Natalie realized that exercising was not only her happy place, but a place to focus her competitive drive in a healthy way. She had to get back in the routine of working out and started going to more group fitness classes.
Wicked Core was one of those places for her. She still remembers her first class and thinking for sure she would be back the next day. She loved how each class was challenging, but it was really up to her to make the class harder or easier. She was able to compete with herself during the workout, not only physically but mentally as well.
As a instructor at Wicked Core, she is looking forward to making Wicked Core a happy place for the clients, but also a challenging place! A place that each client can go and see how strong they really are! Natalie is a Level 2 certified Lagree Fitness Instructor.