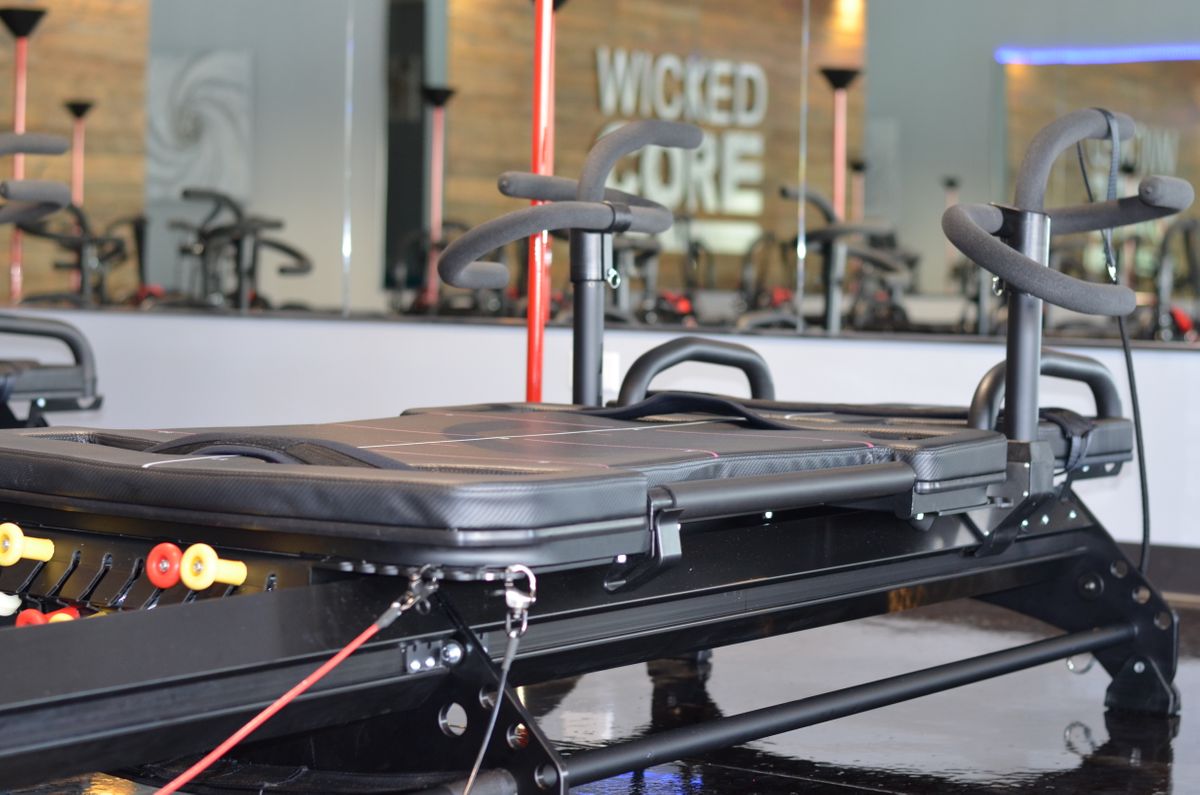 May Megaformer Challenge!
Get in the best shape of your life and try to win a Megaformer! The Lagree 2019 Megaformer Challenge grand prize is a Megaformer, 2nd prize is a 3-month membership, 3rd prize is a 1-month membership and 4th - 10th prizes are Lagree Fitness Apparel.
How it works:
The Lagree Megaformer Challenge will start May 1st and end May 31st, you must register to enter the challenge between April 24th and April 30th. Your registration will include:
Before the challenge front picture of full body
Before the challenge side picture of full body
Before weight
Before measurements, including arms, waist and thighs
Measurements and weight must be taken during the registration period (April 24th through April 30th). It is preferred that measurements are taken at Wicked Core but it is not required. Anyone 18 years or older, both men and women are welcome to participate.
Participants will need to take at least 2 classes a week at Wicked Core between May 1 and 31st.
Before and after pictures will be available for viewing on the Lagree website and your vote decides the winner
I know we have the winner at our studio, register starting on Tuesday, April 24th! You can do it!
Learn more about the contest at www.lagreefitness.com/megaformerchallenge