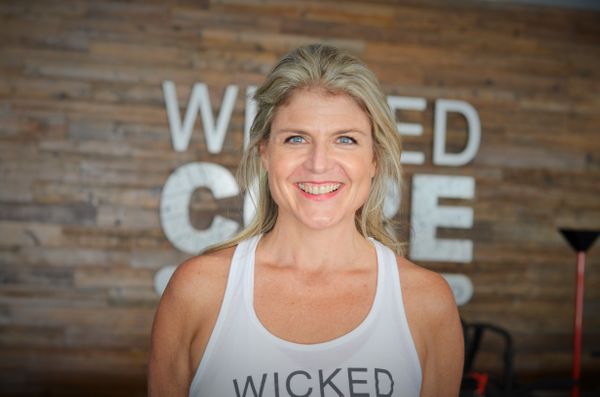 Liza Kelso
Instructor
Single mother to two teenage boys, Liza Kelso has worked in sales and marketing for more than two decades. Raised in Natchez, MS, she has been active all her life, cheerleading, playing basketball, dancing, and running.
After taking Lagree classes, she saw the transformation of her body through the slow controlled movements and isometric holds. This inspired her to receive her Lagree Trainer Certification in order to share her passion with others.
In Liza's class you can expect high energy, smiles and positive encouragement while she pushes you to your limits. Her mantra? Remember your why. When you want to quit, or not show up at all, remember why you started working out in the first place.
Favorite mega move: Spider Kicks